Welcome to Scannell's Pharmacy
For all your medical needs

Scannell's Pharmacy Main Street Ballineen was established in 1993 and has been serving Ballineen, Enniskeane, and surrounding areas for over 25 years. As members of the local primary health care team we are available to advise our healthcare colleagues on aspects of patient care they may have queries with.
We dispense prescriptions under all drug schemes. We provide medicine usage reviews, monitored dosage systems, methadone dispensing just to name a few. We have a patient consultation room where you can talk to the pharmacist on duty in private regarding any concerns you may have.
Our Pharmacy offers a digital photo printing service which includes the latest Photo Book machine and 1hr processing. We provide a passport photo service that complies with all statutory requirements.
Our skincare range includes Vichy, La Roche Posay, Catrice, Green Angel and Moo-Goo.
Your local pharmacy, caring for you.
Download our Repeat
Prescription App
Submit prescription orders 24/7, get order reminders, send a message to your pharmacist, set up dose reminders and more.
Download the app, enter our code 8847087 and select Scannell's Pharmacy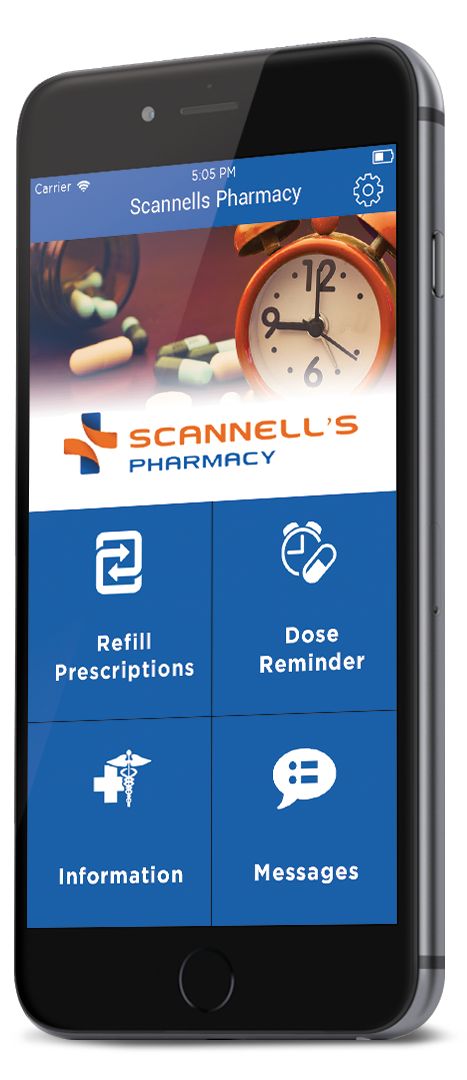 To transfer or refill your prescription Simply click Request Refill
We are dedicated to providing patients with continued excellence in our services.
If you have any questions, please get in touch with us
Simply click the button to view a full set of contact details.
Scannell's Pharmacy On Facebook
Like Scannell's Pharmacy on Facebook to keep track of our latest News & Deals.
The Scannell's Pharmacy Team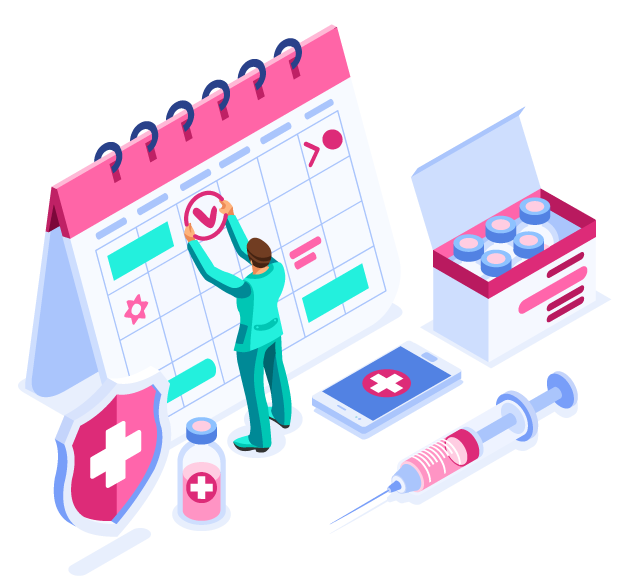 Book or register on a priority wait list for your vaccination.